A Guyanese Christmas
"There's No Place Like Home For The Holidays"
By: Godfrey Chin
Perry Como's "There's no Place like Home, in Guyana, for the Holidays" is a truism I endorse and can attest to, having had the privilege of spending the last three Christmases in Guyana, with a bonus of my three sons joining me each year for wonderful, delightful and memorable holidays.
Fabulous fetes, arm pulling hospitality, invitations like bush every night, gourmet indigenous Guyanese cuisine and lavish drinks where one must learn quickly to sip slowly, as the local friends and relatives refill your drinks instantly and constantly.
Not to negate the celebrations of the overseas Guyaspora in their snow-bound castles, keeping homesick traditions of the Pepperpot, Garlic Pork, Ginger Beer, Black Cake and nuff presents under a Rockefeller size Christmas Tree. "Ya still can't beat Guyanese to show-off on their fellow mudlanders".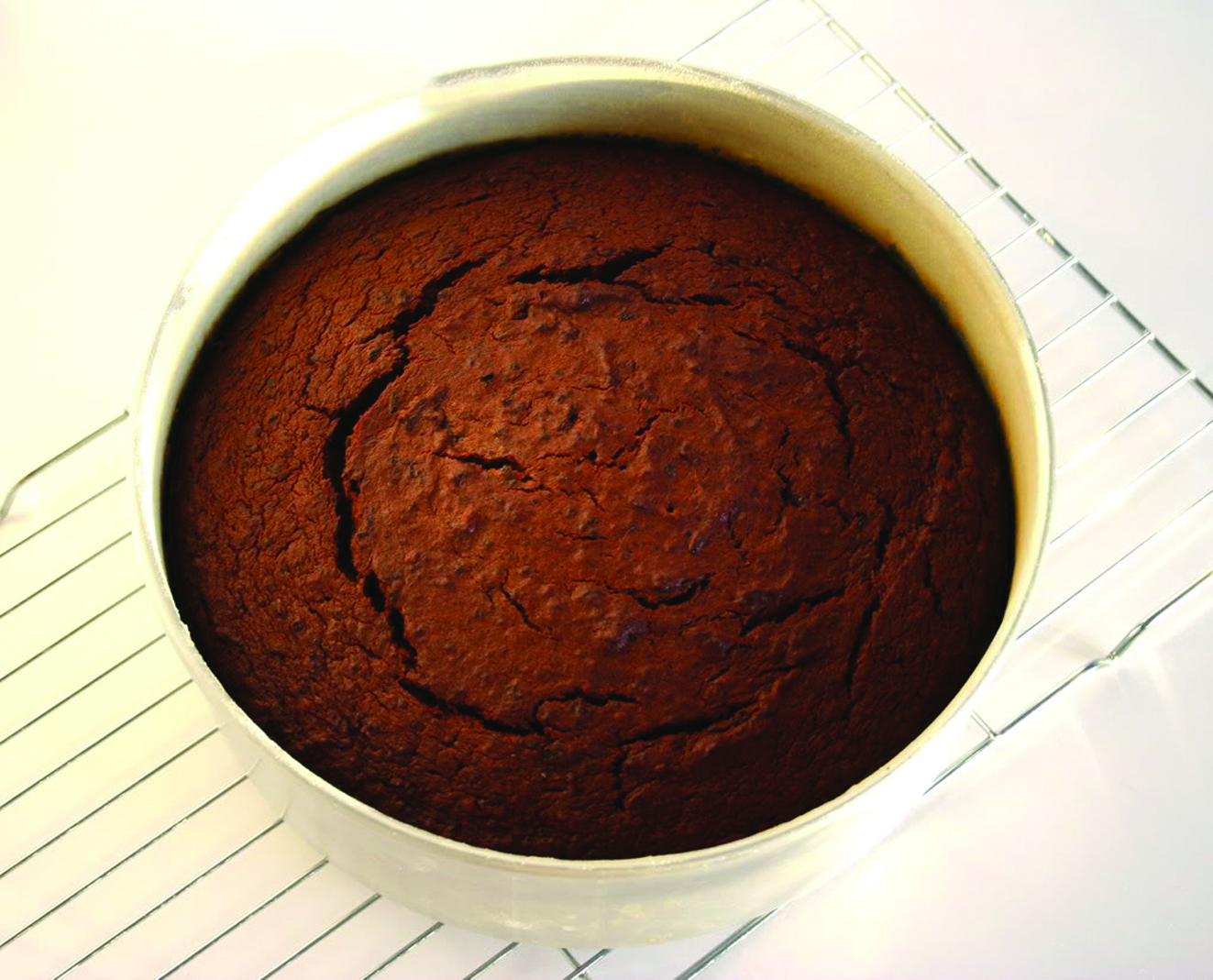 But there is something special about the Guyanese Christmas spirit back home that stamps it as 'renowned and memorable'. It is the genuine sincere hospitality, where rich and poor observe the old traditions of Christmas, putting their best foot forward, keeping the house spic and span, wearing the latest fashion, sharing every bit they have and spreading their joys. It is as infectious as 'grapevine gossip'.
Whether you are a 'mudlander', coming home for the holidays or a first time visitor, the Christmas holidays locally is an Ali Baba's treasure of 1001 delights. Local Christmas traditions abound from reverent worship to every childhood and adult fad and fancy. The hallmark is warm hospitality ignited by the natives extending friendly welcomes, all the while, fulfilling the true Christmas spirit of love and sharing.
The Christmas shopping offers unique gifts of designer fashions, exotic jewelry, craft of tie dyed, hand painted and batik, and exotic indigenous souvenirs. The shopping is unique in an infectious atmosphere of caroling, street entertainment by steel bands, costumed masquerade with 'Mother Sally' and 'mad bulls', all adding to the Christmas cacophony and cheer that fills the holiday air.
With three national recognised holidays being Christmas, Boxing and New Year's Day, the entertainment at night is a 'fortnight of invitations that exceed days to celebrate'.
The Christian festival celebrating the birth of Christ is symbolised with Christians, Hindus and Muslims competing with each other, tastefully decorating their homes, outside and inside, in 'fairy lights' splendour. The Ministry of Tourism hosts the Main Big Lime on Boxing Day – a grand street fair and welcome party for all of the holiday visitors. The New Year is greeted with 'Ole Year's Night' dances at hundreds of hotels, clubs and house parties throughout the land while individual private home entertainment are Valhalla feasts.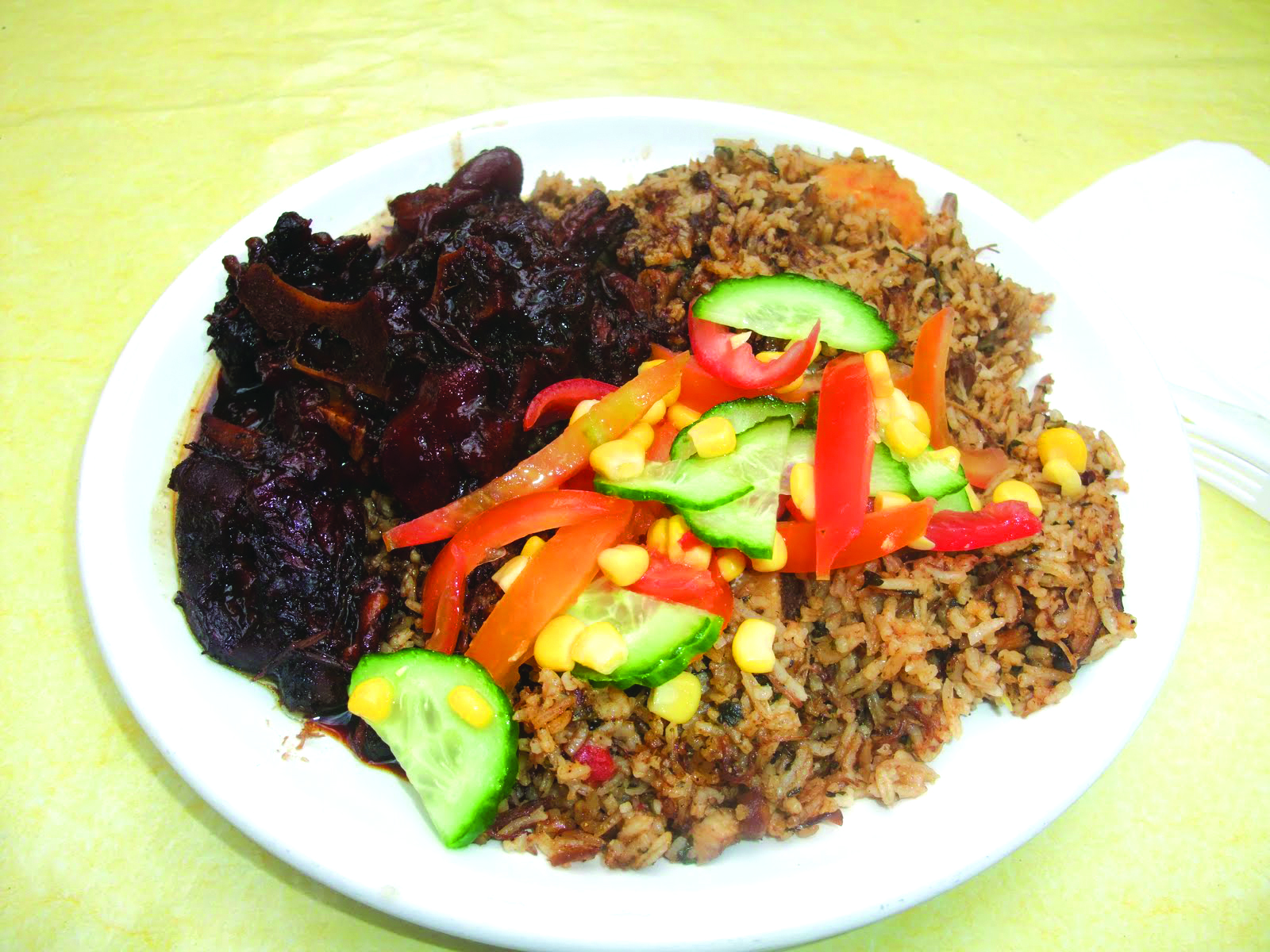 We don't boast sandy beaches but offer swimming, fishing, bird watching, hunting, trekking in lush tropical forests of magnificent splendour. A visit to Kaieteur Falls the crown jewel of eco systems is a must.
A trip to our Interior is an opportunity to commune with nature in fantastic landscapes, majestic mountains, captivating waterfalls, pristine rainforests with exotic flora and wildlife that include large predators, colourful birds and butterflies of all descriptions.
Eco resorts, interior lodges such as Adele's Rainforest Resort, Arrowpoint Nature Resort, Baganara Island Resort, Hurakabra River Resort, Karanambu Ranch, Lake Mainstay and Rock View Lodge offer fun in the great outdoors.
Iwokrama with its canopy walkway offers a 'rare opportunity' to view Animal Kingdom extremes and rarities such as the Arapaima, the largest freshwater fish, Giant Otters, Pit Vipers, Caimans, Freshwater Turtles and South America's largest bat, eagle and snake.
And after your lavish servings of Pepperpot, Garlic Pork, Black Cake, Ginger Beer, Black Pudding and Souse, plus the local 'grog' – don't forget to 'eat a piece of Labba and drink the Creek Water' – cause as the legend goes – you will visit us again – very soon – after enjoying a memorable and unforgettable 'Christmas in Guyana'.