CHEDDI JAGAN INTERNATIONAL AIRPORT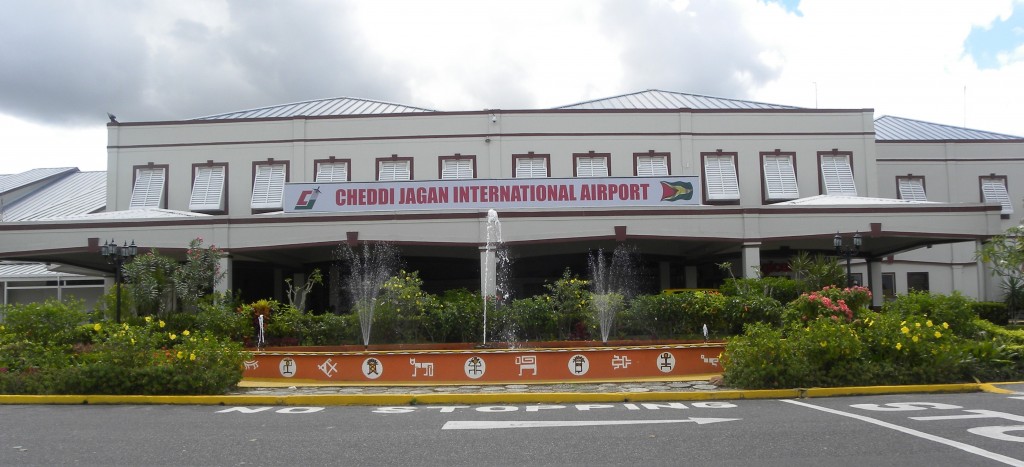 This is the main airport in Guyana and is located at Timehri, approximately a 45 minute drive from Georgetown. Flights from London, North America and the Caribbean are routed through Antigua, Barbados, or Trinidad to Guyana. Direct flights also arrive from Miami, New York, Toronto and Suriname.
Current airlines that service this Cheddi Jagan International include:

Caribbean Airlines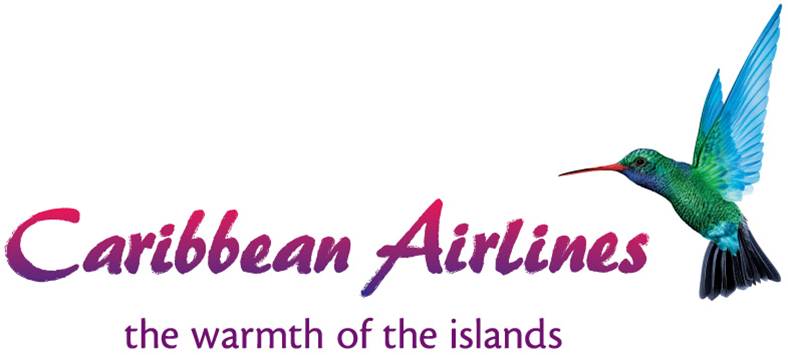 Caribbean Airlines is a dynamic Caribbean based air carrier built on the four pilllars of Safety, People, Customer and Stability, currently serving 19 destinations out of Piarco, Trinidad and Kingston, Jamaica. The airline is the holder of the World Travel Awards' as the "Leading Caribbean Airline" for four consecutive years.
The Caribbean Airlines network is designed to offer our customers from Guyana greater access to economic trade opportunities within the region and to international destinations. Caribbean Airlines is also the most consistent and committed carrier in Guyana with over 28 weekly flights including a combination of non-stop and one stop flights via Trinidad and as such offering loyal customers, a non-stop service between Guyana and New York, South Florida and Toronto.
Book your trip to Guyana today at www.caribbean-airlines.com
Other airlines that service Cheddi Jagan International include:
 
Taxi services are available in the arrivals area to help you get to your destination, safely and happily. For more information, please visit http://www.cjairport-gy.com/
OGLE INTERNATIONAL AIRPORT  
Ogle International Airport is located on the Atlantic Ocean coast of Guyana, 6 miles east of the capital, Georgetown.  Direct flights arrive from Barbados and Suriname on a daily basis and are provided by Liat and Trans Guyana Airlines.