GEORGETOWN – Great for a Good Lime and a Fun Time!
A Night Out on the Town
Weekends in any Caribbean country including Guyana is a time when as the saying goes " The People Come Out to Party". If you happen to have the good fortune of being in Guyana and in particular the capital city of Georgetown for a weekend then you are guaranteed to have a great time with fond memories of great food, fine wine and a variety of night spots to party into the wee hours and if you are well connected it can be right through the entire weekend.
The hospitality of the Guyanese people has been legendary and is influenced by a potpourri of ethnic groups and cultures. The fusion of cultures has created a unique Guyanese lifestyle and it is easy to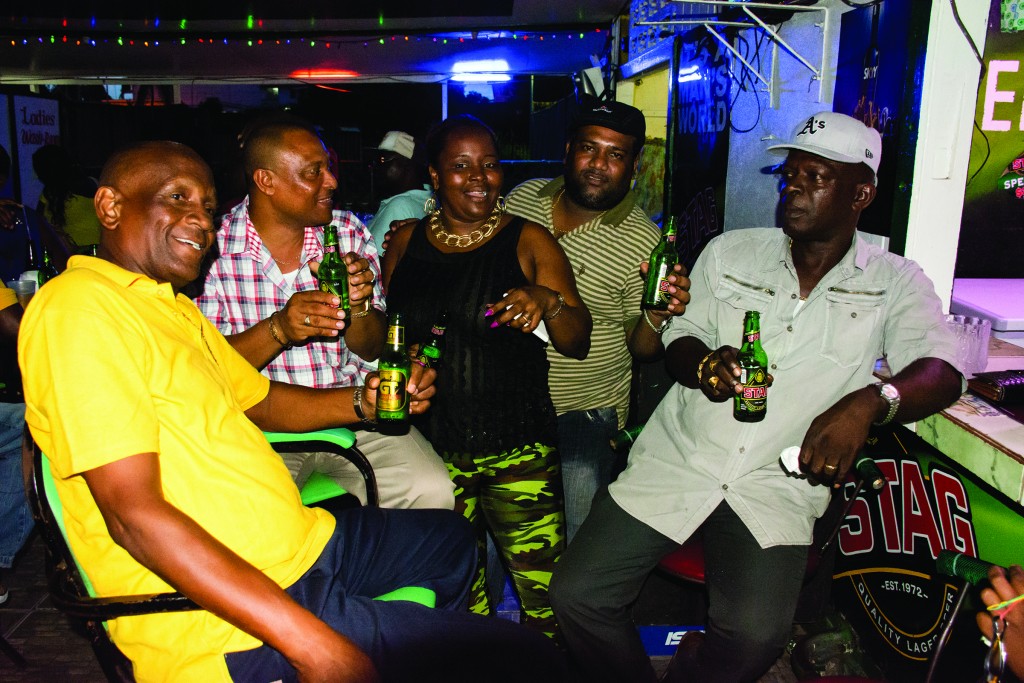 make friends and become immersed into the fun loving, free spirited party atmosphere.
Most weekends start early on Friday afternoons with the Lime beginning at a variety of watering holes. These can range from the popular corner shops or beer gardens to a variety of hotels, pubs and nightclubs.
You cannot help but notice the busy tables on the outside of the many beer gardens at popular corner shops where the tables are stacked with empty beer bottles of the popular brew of choice.
When in Guyana it is recommended that you enjoy the local brew. As they say, nothing goes down better than a cold "Banks Beer". You will find a variety of local and imported beers also available.
The more sophisticated folk would frequent the popular hotels, bars and clubs which would offer "Happy Hour" specials on specific drinks or feature special promotions of wines and alcoholic drinks to include the popular world renowned El Dorado and XM Rums of Guyana.
Some folks may choose to Bar Hop moving around the city and environs to the popular watering holes and liming spots. At most locations you can sample a range of finger foods or "cutters" such as fish and chicken fingers, chicken wings and the ever popular "plantain sticks".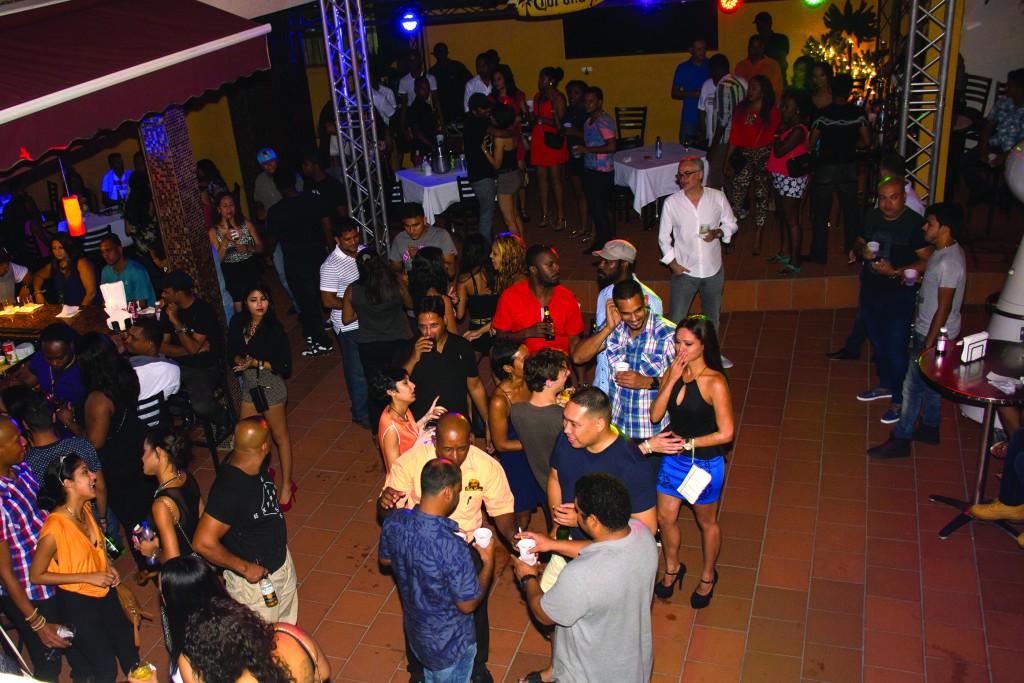 You may also choose to visit one of the many hotels or restaurants and have dinner before making the rounds to the major party spots which generally would start to get busy later into the night.
You may find that there are live bands playing at some places or specially themed parties are happening at various clubs. If you are lucky you may even enjoy a "Mega Concert" hosted at the Guyana National Stadium.
Ask any Guyanese and you are sure to get the full brief on all of the happenings across the town for the weekend.
Enjoy. Have Fun and Be Responsible when consuming Alcohol. Know your limits if you are Driving.